Download free resources for Science and IT lessons. It is an ever-growing archive of presentations, notes, activity sheets and more for homeschooled and other students.
There is also a free access to a curated and organised list of links to various videos, websites and other resources handy for your study.
Consider Buy me a coffee if you like and download the content. It supports our online community.
You can also ask for more support or just have more fun studying in our online lessons.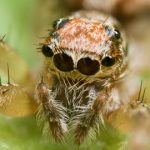 This presentation covers general information about spiders. Use the practical and simple trick to catch a spider and observe their wonderful but scary body.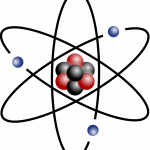 This presentation is about atoms and ions. You will find out what parts are in atoms, how works electrons and protos and what is ions.
This presentation cover an introduction and explains detailed information about photosynthetic reactions and Calvin cycle.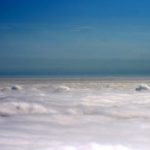 This presentation focus on atmosphere. You will learn about elements, compounds and mixtures and have chance to grow crystals.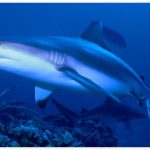 This presentation focus on sharks and rays. You will find activities and links to video resources.
This presentation covers basic information about viruses and immunity.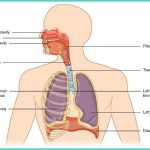 This presentation covers the topic of human ventilation with consequences of Covid-19 and the chest infections.